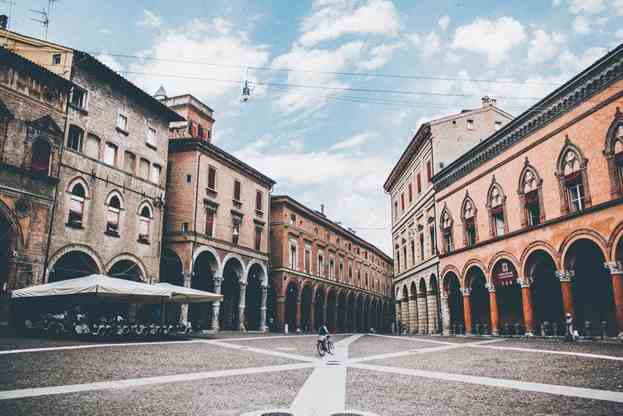 Bologna Tourist Attractions
Bologna city has a lot of interesting tourist attractions and guided tours available that are worth experiencing. As Bologna is famous for its cuisine, food and wine tours are recommended for sure.
Check Bologna City main attractions to choose the best suited tour to your personal preferences.
Here is a small selection of featured guided tours available in Bologna city.
3.5-Hour Food Tasting and Walking Tour
Taste the foods of Bologna and experience the culinary capital of Italy on a 3.5-hour walking tour. Visit the city's oldest food market, sample food and wines at 5 different food outlets and venture off the beaten path to get an orientation of the city.
This 3.5-hour walking and food tasting tour starts at the Fountain of Neptune on Piazza Maggiore,and set off to experience 5 authentic tastings at a diverse set of venues.
Wander with a small group of people for a more intimate experience and visit the city's oldest market full of historical, family-run stores. Following entertaining local guides will give you an insight into Bologna's traditions and culture along the way.
Taste a delicious torta di riso (rice cake) in the city's oldest bakery. Enjoy a fresh pasta workshop, where you will have the chance to see veteran pasta artisans at work! Feast on cured meats and cheeses, such as Parmigiano Reggiano with balsamic vinegar, Mortadella, Salame di Felino, Caciotta and Prosciutto di Parma with typical breads and local wine at a typical delicatessen.
Lastly, visit a pasta laboratory to taste their homemade egg pasta, and end with an authentic Italian gelato at a gelateria.
Taking this guided walking tour, you will discover the historic sights of Bologna and see the main monuments, including the Fountain of Neptune on Piazza Maggiore and the porticoes of Piazza Santo Stefano. Learn about one of Europe's oldest universities and why the city is so famous for its food.
The guides will also tell you why the city is known as "La Dotta" ("The Learned"), "La Grassa" ("The Fat") and "La Rossa" ("The Red"). Show you the medieval Torre Galluzzi and let you look inside the unique anatomical theater at the Archiginnasio.
During this full day Ferrari tour, you will uncover the Ferrari myth. The tour includes visiting the Ferrari Museum in Maranello. You will also have a guided tour of the Museo della Fabbrica in Fiorano and the Enzo Ferrari Museum in Modena, plus enjoy an excellent lunch.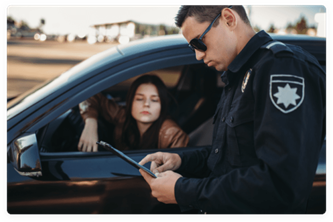 Get Your International Driver's Permit in 2 hours
An IDP is a requirement to drive or rent a car in many foreign countries. It is also a United Nations regulated travel document for your safety and ease of travel. Avoid additional stress whilst on your travels...
ORDER NOW
UNBEATABLE VALUE CAR RENTAL

FREE
Amendments,
FREE
Cancellations,
NO
card fees!

airport_shuttle Need Airport Transfers?
Useful Information about Bologna Airport